Чисто алюминиевый 120мм вентилятор радиатор водяного охлаждения
Радиатор как экспортировать тепла в водоохлаждаемых поделки, положение является чрезвычайно важным, выбранный материал должен быть хороший, Syscooling AS360 радиатор использует высокой чистоты медный материал, для высокопроизводительного охлаждения.
Поверхность радиатора выгоды от защиты окружающей среды; производство красок, стать гладкой и нежной, полной текстуры, повысить степень красоты, и играть роль сопротивления оксидации и сопротивления корозии, срок службы значительно продлен.
Подробно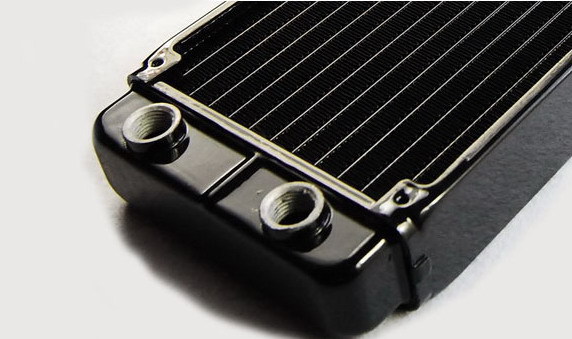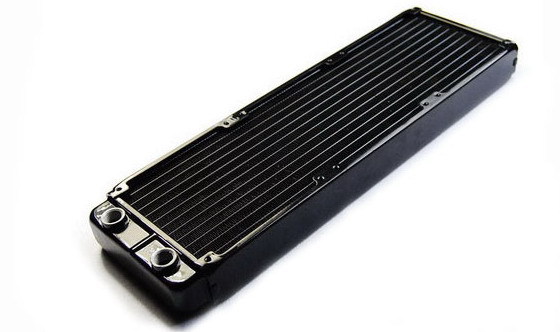 Характер продукции
Product model
AS360 radiator
Product material
Aluminum
Quantity of water channels
11
Scale density
18FPI
Overall dimensions
389*128*36mm(Length*Width*Height)
Fan size
12*12cm
Quantity of fans
3(each side)
Water inlet/outlet
G1/4 screw thread,standard ID 8mm pagoda
Net weight of product
600g
Remarks
The surface adopts paint baking to prevent oxidation and corrosion.
The water channel and scale adopt the lead-free soldering process.
It meets the EU RoHS Environmental Protection Certification.
It is suggested to use the special heat conducting liquid of Syscooling.
It could be used by matching the N6 black rubber flexible hose.

Упаковка и доставка
упаковка: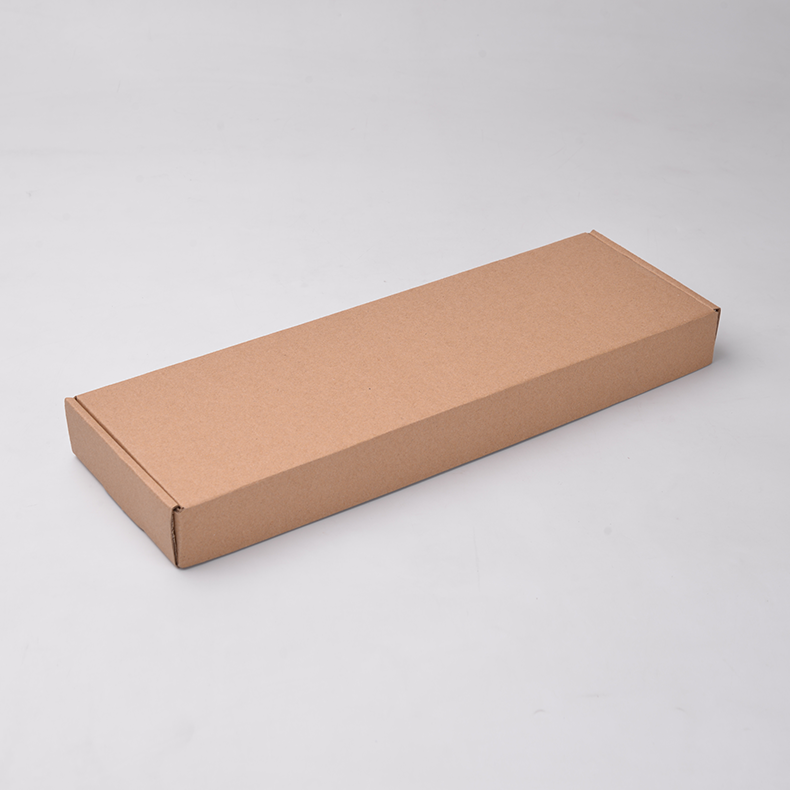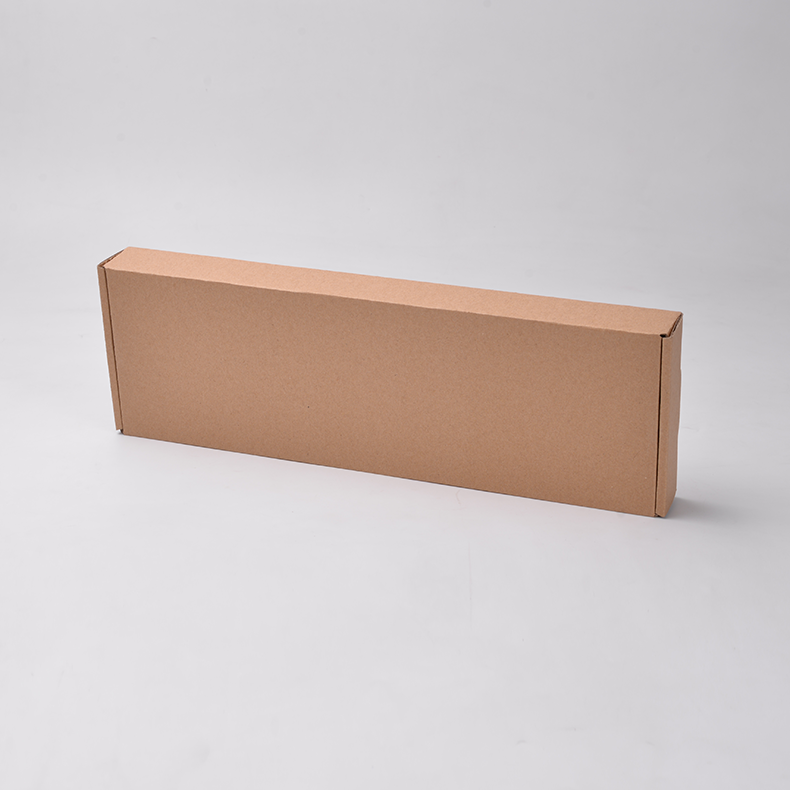 доставка:

Сертификаты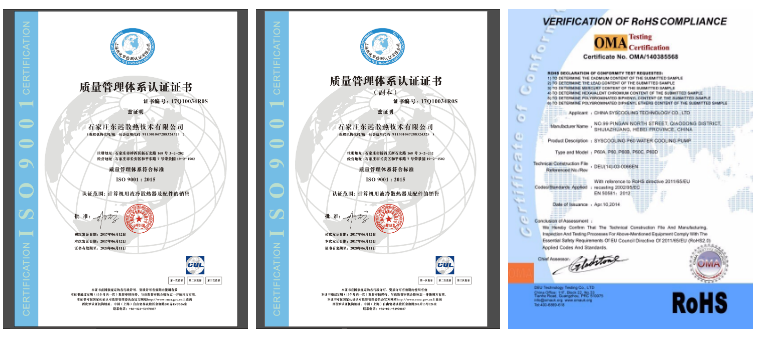 Группа Продуктов : Компьютер С Водяным Охлаждением Радиатор > Чисто Алюминиевый Радиатор